Matthew Higgins
Architect, Interior Design, Educator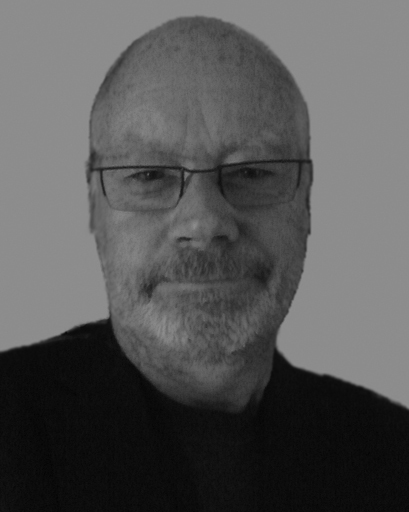 Matthew Higgins is a British architect, artist and educator. For twenty years he was principal director of Higgins Gardner & Partners, a London-based multi-disciplinary firm with an international reputation in the field of cultural facilities design. In 2009 he established Coda Projects LLC, a research practice thatexplores the boundaries between architecture, design and the arts.
Since 2014 Matthew Higgins has directed the interior architecture program at San Diego State University. He has broadened the curriculum of the program to encompass socially relevant themes including community-based design, ethical environments, and the study of interior spaces as a mechanism of behavioral control.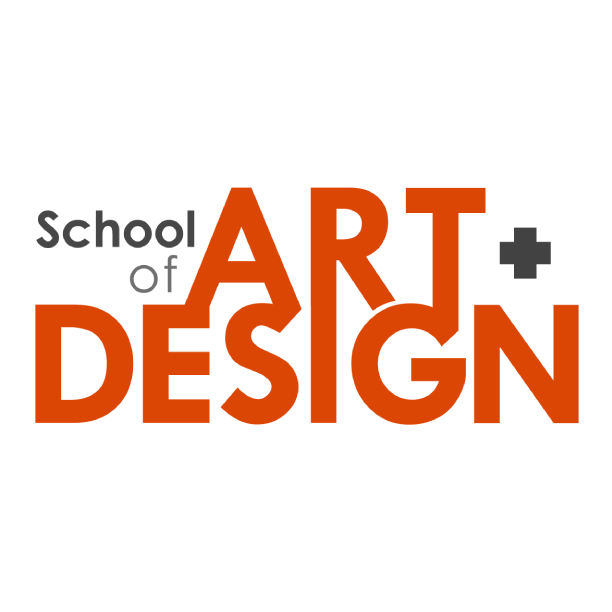 SDSU School of Art + Design (PSFA): Designed Environments for Rough Sleepers: A Community Integration Initiative.