Social and Economic Vulnerabilities Initiative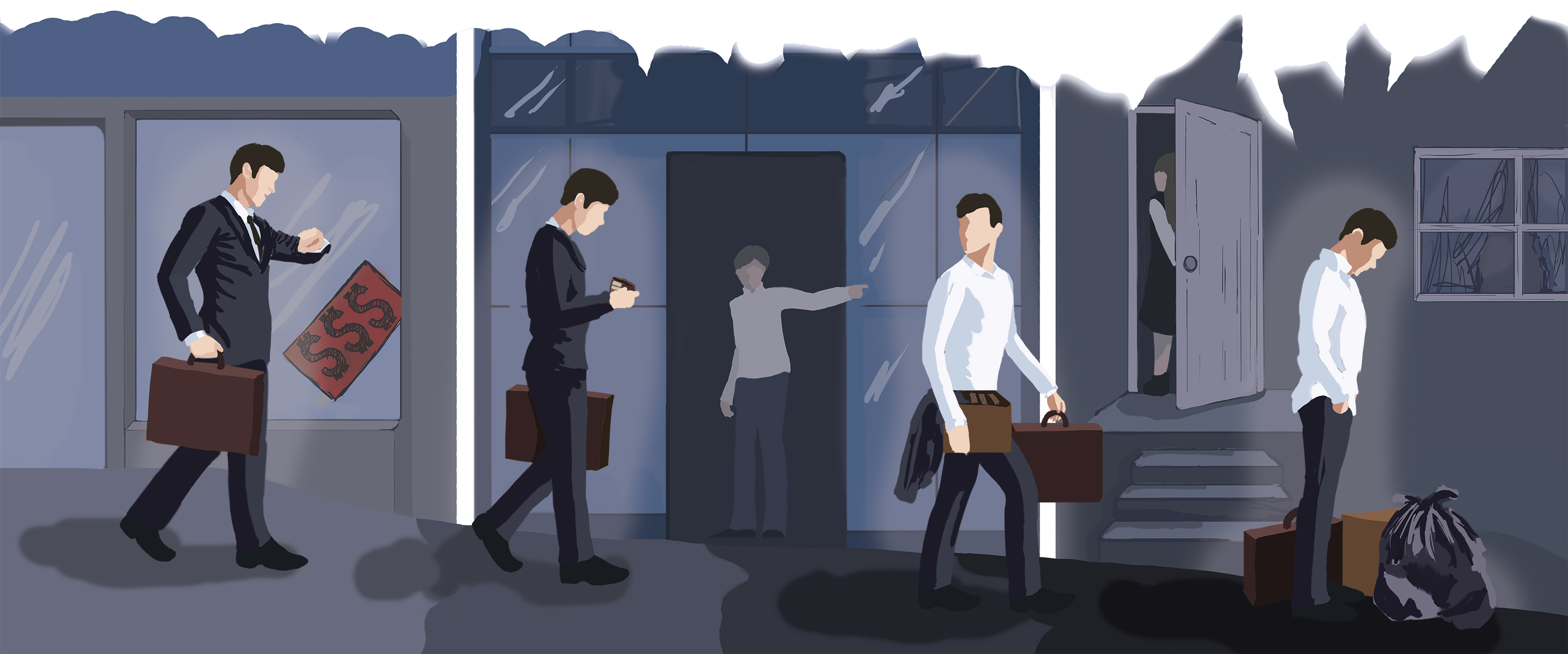 With close to 160,000 individuals experiencing homelessness statewide in 2020, and around 21,000 people accessing services for people experiencing homelessness every year in San Diego, it is no wonder that homelessness is a state's top priority.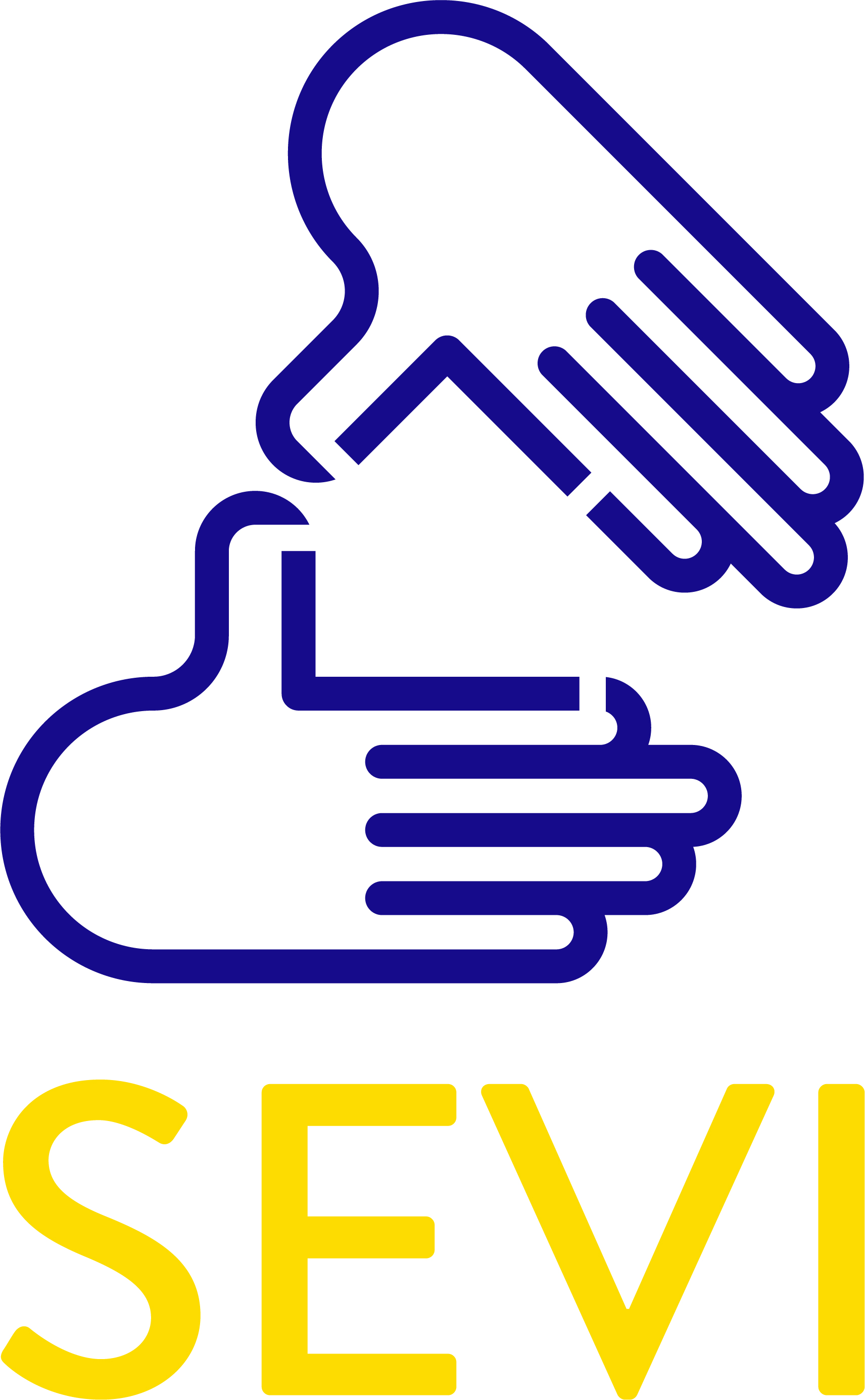 San Diego State University has a critical role as a local institution of higher education to support the greater San Diego region in finding the best solutions to the multidimensional challenges of homelessness and affordable housing. We believe by bringing together experts from different fields and discipline, we will be able to provide a combination of different perspectives on the issue of homelessness.
The Social and Economic Vulnerabilities Initiative (SEVI) is a collaboration between experts from diverse disciplines examining the issues of homelessness and housing in the San Diego region. Together, we research obstacles and solutions to provide answers for policy makers. SEVI brings together community leaders, policy makers, researchers, and students to investigate, propose, and create new innovative solutions to support affordable housing and reduce homelessness.
SEVI Fellows in the News
Several SEVI Fellows were recently featured in a Voice of San Diego article discussing our local homeless population's limited access to public restrooms. Despite being a concern that has knocked on the doors of public officials for years, lack of accessibility continues to contribute to a public health crisis. Read the full story here.
KPBS, San Diego News Now featured Dr. Bruce Appleyard's research on utilizing cognitive image maps and patterns to assess the mobility of houseless populations. Findings from this research were used to better understand the different social and economic barriers that exist in their environments and the services that may be needed to address their needs. Listen to the full podcast here.
Fall 2021 Research Speaker Series
In October and November, the Social and Economic Vulnerabilities Initiative hosted a Virtual Research Speaker Series, where experts from diverse disciplines shared their research findings and recommendations on issues related to homelessness and housing in the San Diego region. Their presentation are available below.
Reframing Narratives of Homeless Individuals; the Roles of Basic Dignity and Safeguarding in Reconstructing Perception
Community Perspectives on Homelessness and Homeless- Serving Facilities
Food Insecurity, Housing, and Mental Distress Among Economically-Vulnerable SDSU Students
Human Trafficking/Sexual Exploitation, Housing Instability, and Food Insecurity among College Students
Houseless Mapping Project: Identifying Common Characteristics to Meet the Needs of the Region's Unsheltered