Social and Economic Vulnerabilities Initiative (SEVI)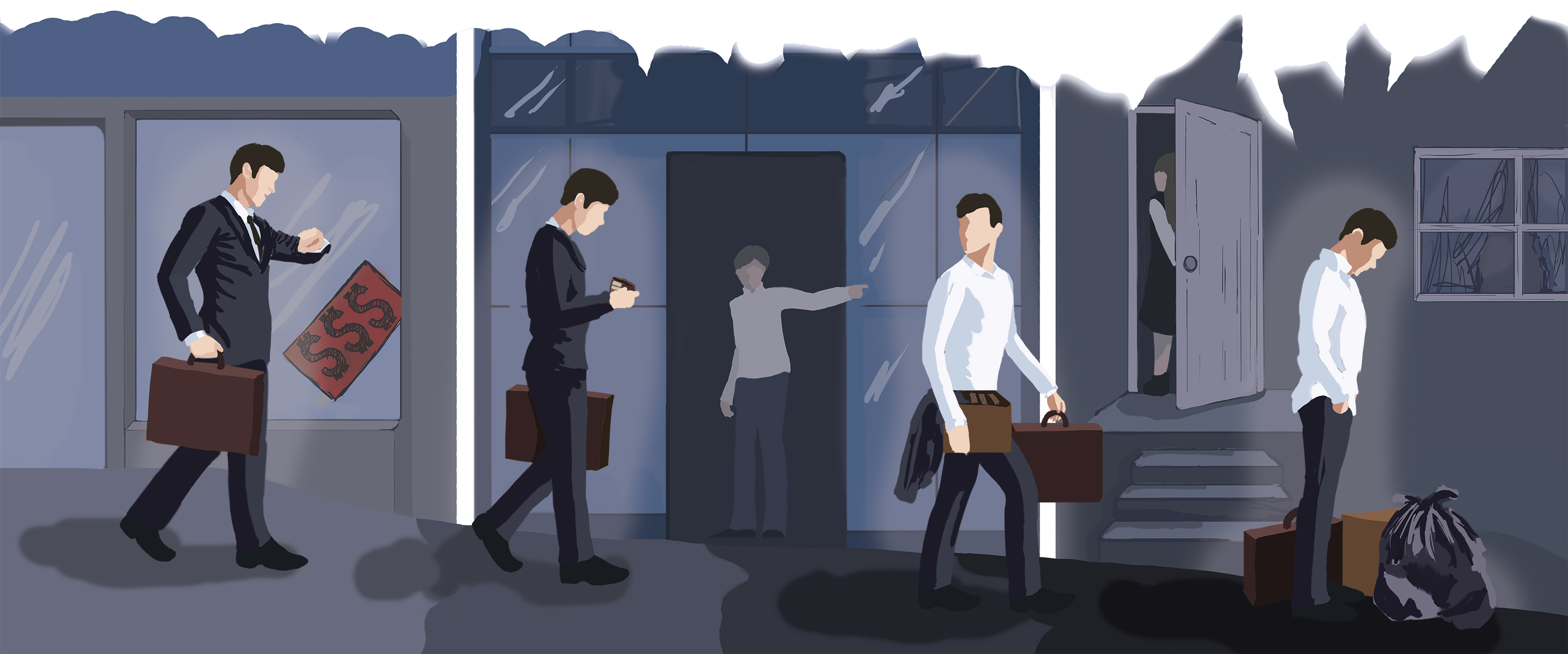 With close to 160,000 individuals experiencing homelessness statewide in 2020, and around 21,000 people accessing services for people experiencing homelessness every year in San Diego, it is no wonder that homelessness is a state's top priority.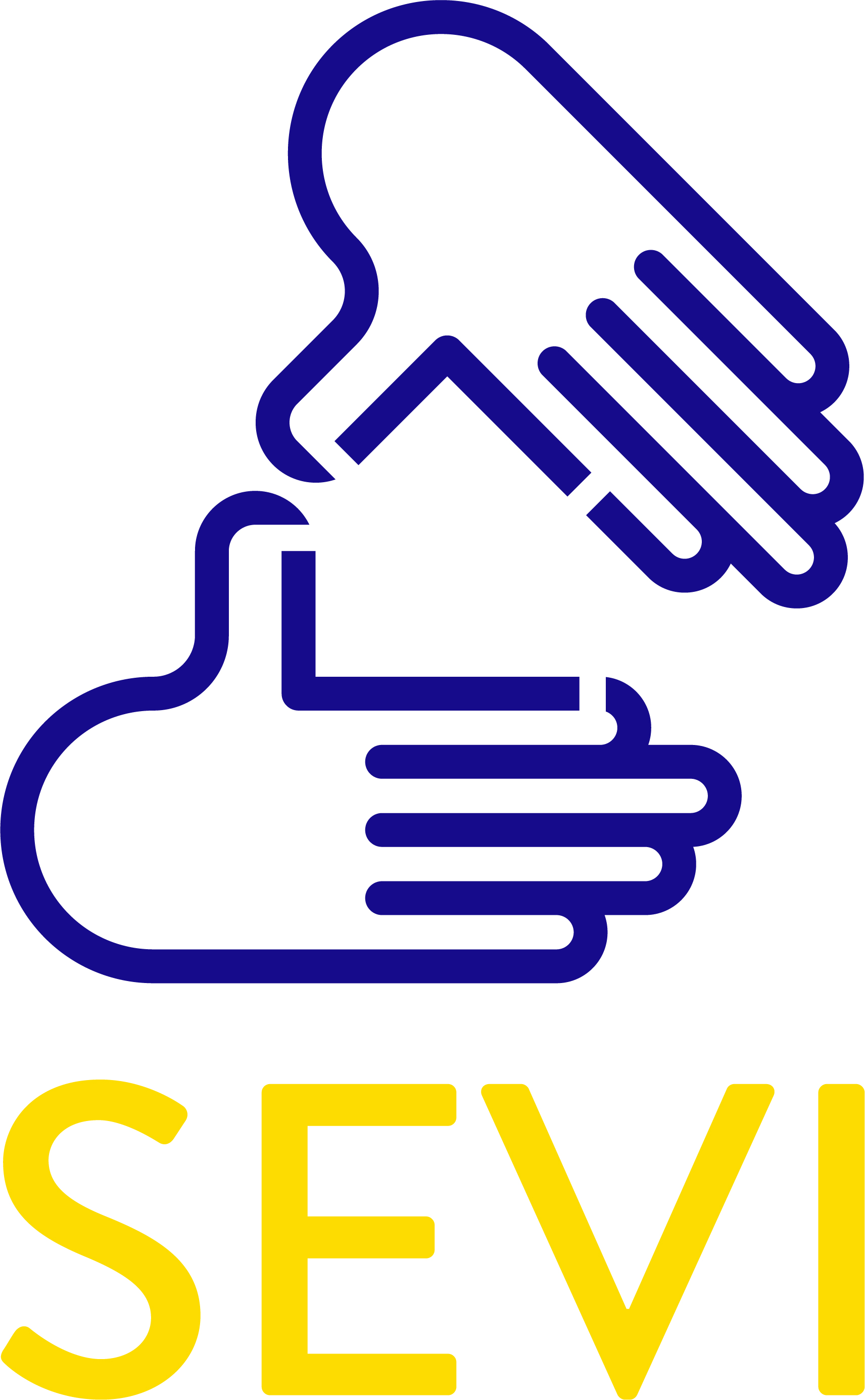 San Diego State University has a critical role as a local institution of higher education to support the greater San Diego region in finding the best solutions to the multidimensional challenges of homelessness and affordable housing. We believe by bringing together experts from different fields and discipline, we will be able to provide a combination of different perspectives on the issue of homelessness.
The Social and Economic Vulnerabilities Initiative (SEVI) is a collaboration between experts from diverse disciplines examining the issues of homelessness and housing in the San Diego region. Together, we research obstacles and solutions to provide answers for policy makers. SEVI brings together community leaders, policy makers, researchers, and students to investigate, propose, and create new innovative solutions to support affordable housing and reduce homelessness.