Social and Economic Vulnerabilities Initiative (SEVI)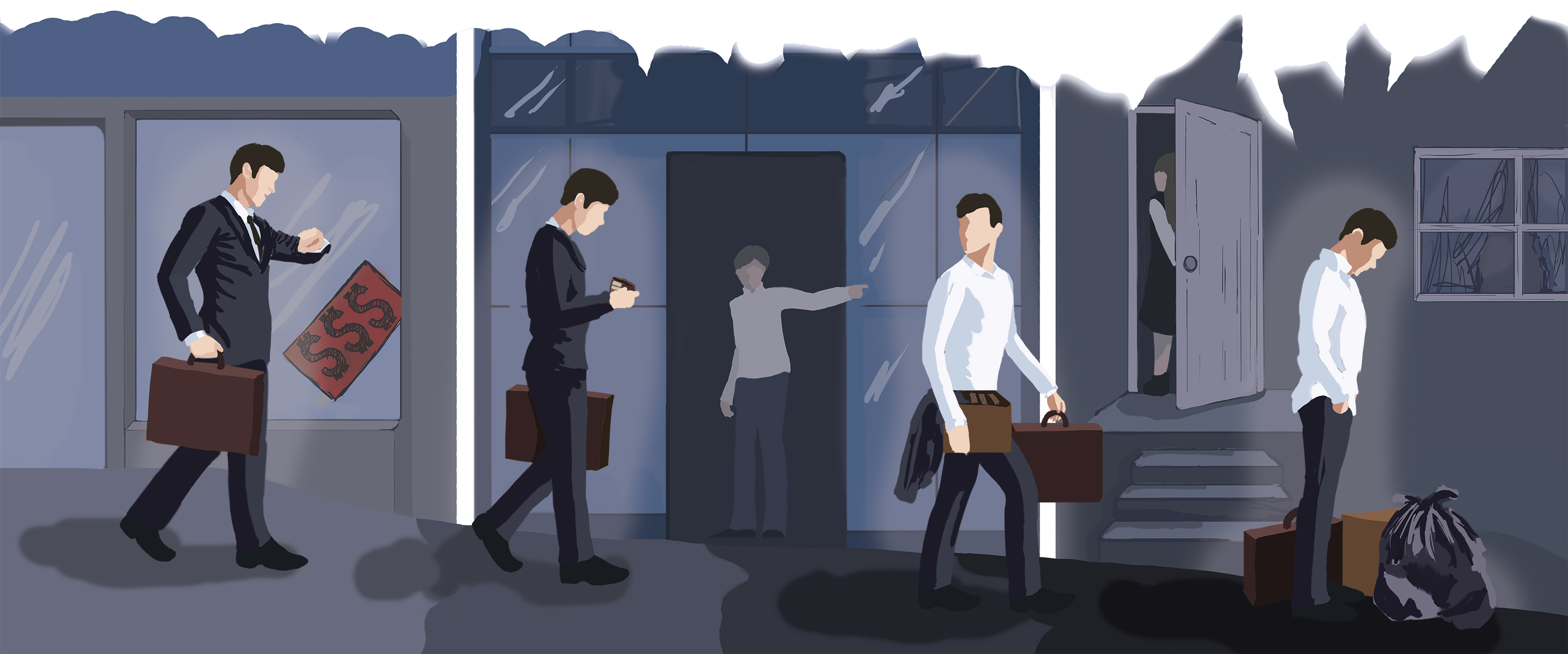 With close to 160,000 individuals experiencing homelessness statewide in 2020, and around 21,000 people accessing services for people experiencing homelessness every year in San Diego, it is no wonder that homelessness is a state's top priority.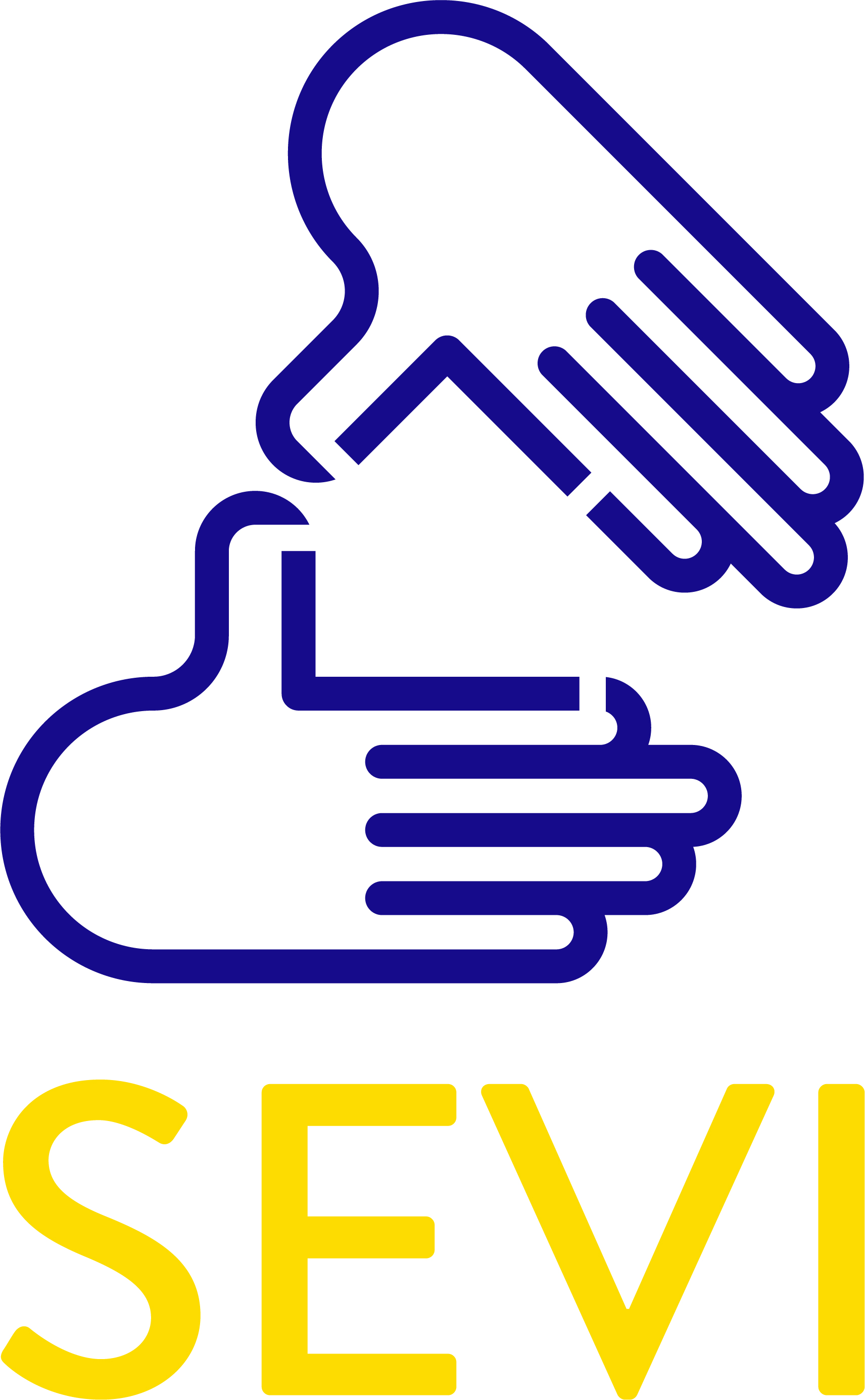 San Diego State University has a critical role as a local institution of higher education to support the greater San Diego region in finding the best solutions to the multidimensional challenges of homelessness and affordable housing. We believe by bringing together experts from different fields and discipline, we will be able to provide a combination of different perspectives on the issue of homelessness.
The Social and Economic Vulnerabilities Initiative (SEVI) is a collaboration between experts from diverse disciplines examining the issues of homelessness and housing in the San Diego region. Together, we research obstacles and solutions to provide answers for policy makers. SEVI brings together community leaders, policy makers, researchers, and students to investigate, propose, and create new innovative solutions to support affordable housing and reduce homelessness.
SEVI's "Addressing Homelessness" proposal has been named one of the six finalists for SDSU's Big Ideas initiative. These faculty-led proposals embody SDSU's distinct strengths and represent the 5-year strategic plan and dedicated outcomes to continue progress toward helping to resolve some of society's greatest challenges.
The Voice of San Diego recently featured research from the Project for Sanitation Justice, led by SEVI Fellow Dr. Megan Welsh Carroll and other Big Ideas team members, on our local homeless population's limited access to public restrooms. Despite being a concern that has knocked on the doors of public officials for years, lack of accessibility continues to contribute to a public health crisis in Downtown San Diego and across the County.
SEVI Fellow Dr. Lianne Urada was featured in a
San Diego Union-Tribune
article and the
U-T
's
San Diego News Fix
podcast
discussing how libraries can address homelessness in their cities. Her research found the vast majority of San Diego library patrons and staff members supported an on-site social worker who could help with housing services, substance use treatments and other issues such as food insecurity, human trafficking and sexual exploitation.
In October and November 2021, the Social and Economic Vulnerabilities Initiative hosted a Virtual Research Speaker Series, where experts from diverse disciplines shared their research findings and recommendations on issues related to homelessness and housing in the San Diego region. Their presentations and reports are available here.